GS1900-24E web interface on iPad
Any chance of doing some work on the web interface on the GS1900-24E? It doesn't display correct on an iPad, see: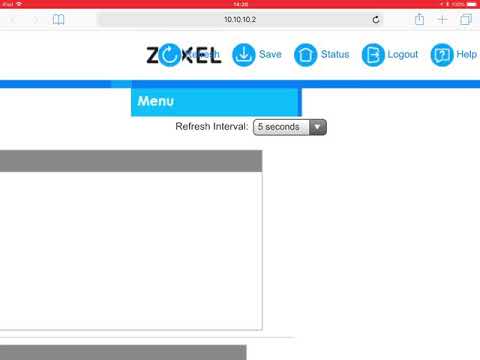 I am running the latest version: V2.40(AAHK.1)_20180705 | 07/05/2018
Also, on a desktop browser, it has a horizontal scrollbar with a big block of nothing to the right. I imagine its this which causes issues on the iPad.
It could just do with a bit of polishing. I also have a HP switch and that displays fine on both devices.
#Biz_Switch_Sep
Comments
Switch Help Center

FAQ

New & Release

Video Tutorials