Site2Site WiFi in Nebula with Shared SSID and VLAN

baba
Posts: 91




Ally Member
Hi,
we've to buildings (family 1, family 2) in 2 sites in one organisation in nebula. We want a shared SSID for WiFi and a Site2Site WiFi connection if possible. The buildings are about 200m away from each other.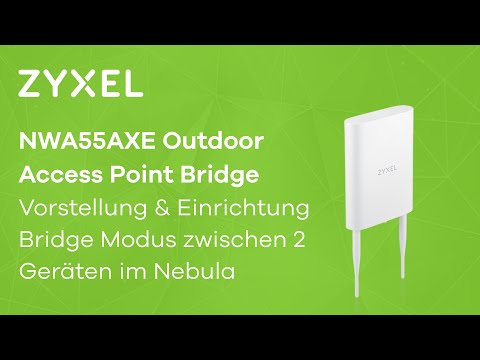 https://www.youtube.com/watch?v=TMo1_24LfCk
Is this also possible for Site2Site Connections? 
What is the best way to connect both buildings and create a common SSID and network (shared vlan) (without having a VPN Site2Site connection?).
All Replies
WLAN Help Center

FAQ

New & Release

Video Tutorials