QoS / BWM - Setup questions

[Deleted User]
Posts: 51



Ally Member
I will probably make a support request since I am not figuring this out, but I'll give the community a shot to explain.
This is a small guide for how I configured it on my previous Ubiquiti EdgeMax 6P device, which was super simple and a breeze to do.
(from approximately timestamp 9:20 to 10:00 and forward.. My ISP delivers 100Mbit/100Mbit. )
Reviewed that a couple of times, basically two settings - done - works.
So why are there so many settings in USG40 and why is it so hard to setup?
I reviewed other tutorials as well, like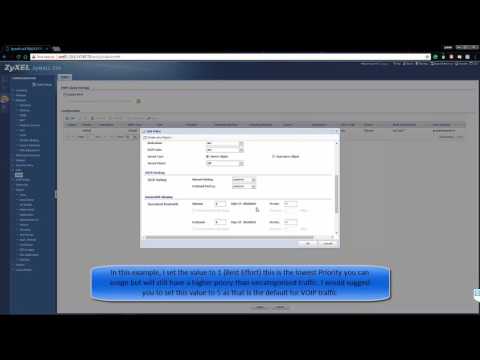 https://www.youtube.com/watch?v=6TeE7z_oROM
but the amount of Zyxel tutorials seem very low in comparison with others and that one is actually for VoIP...

All Replies