Learn in a minute- How Zyxel Circle can help your business?

TARA
Posts: 89




Ally Member
Today you may have heard of Zyxel Circle, but do you really know how Circle makes it easier for our partners to do business? Check it out and enjoy!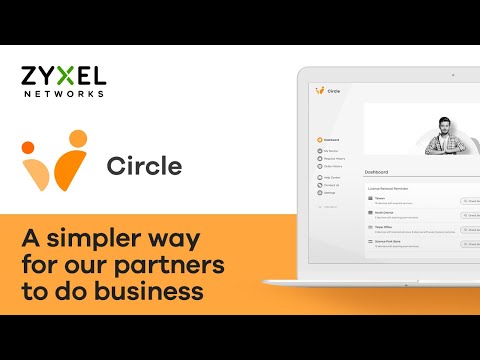 https://www.youtube.com/watch?v=GieZkoS3hlo
See how Circle brings all functions together:
One Platform Experience – Import devices from existing MyZyxel and sync devices, Organizations and Sites from Nebula.
Get organized – Create Groups, Organizations and Sites to customize how you want to view your devices.
Simplified renewals– Quickly identify services that need renewing and view licensing available for each specific model.
Align your subscriptions– Easily select Groups, Organizations, Sites or selection individual devices to align renewal dates.
Modern Reporting Dashboard – At-a-glance report for device, license, billing info and other information users may need.
To join Zyxel Circle, please apply at: https://circle.zyxel.com/
All Replies