[NEBULA] NWA1123-ACv2 not reachable
Hello, I have purchased 3 NWA1123-ACv2.
The first one was installed in standalone configuration like a charm straight out of the box 
The second one was much more tricky. It was not detected through 1.1.1.1 => it brought me to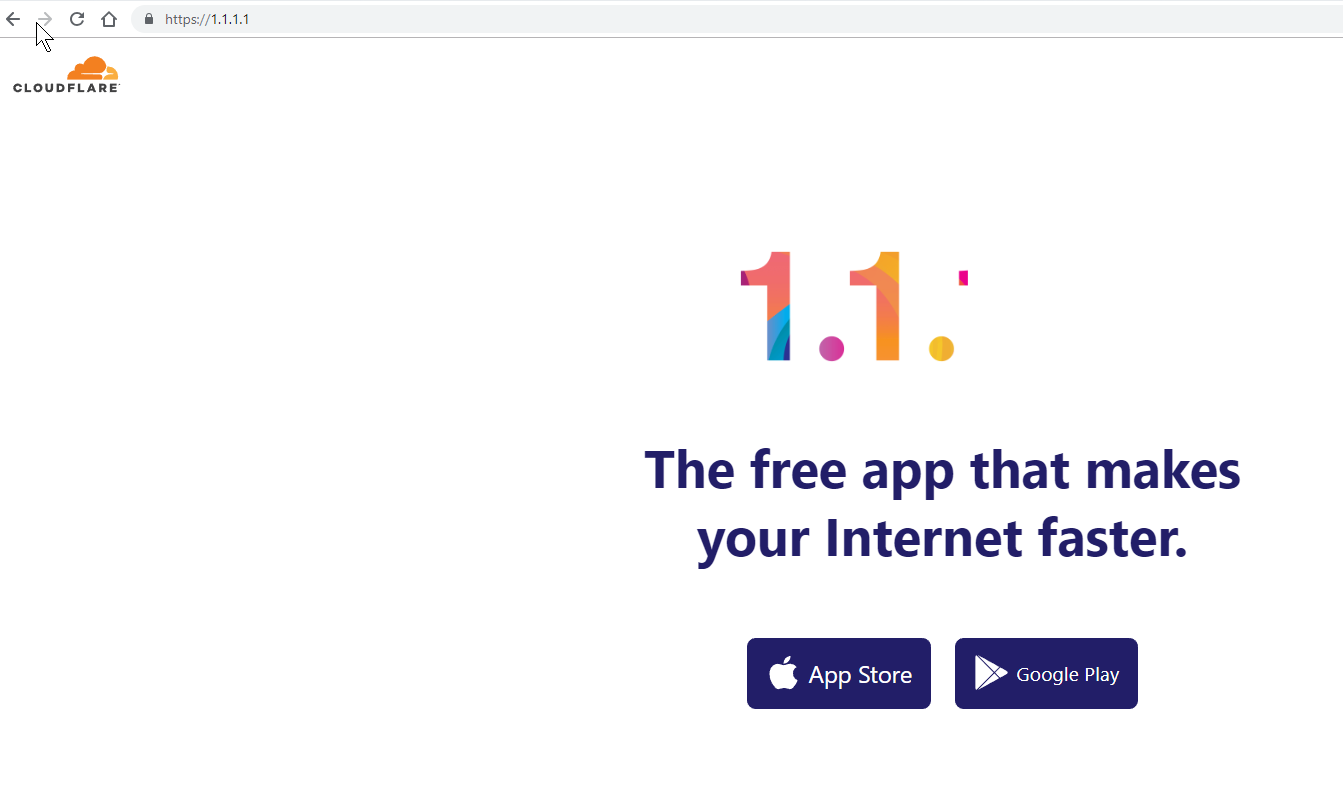 after trying everything I went to nebula cloud management. Was again painfull to let it work (i am not an expert i confess), but finally, after setting up DHCP static adress and configure the AP it accordingly i could get WiFi, but with orange icons for Gite 1 and Gite 3 (IP 101 &103 respectively)
as you can see Gite 2 IP 102 is offline... I don't know what to do. tried to reset it  but it looks like it does nothing. When looking at the DNS info of my french internet provider Hub (Livebox), it looks like it is there, but if I call it on my webbrowser (
http://192.168.1.102/
) it won't be reached while 101 & 103 OK.
Any help would be appreciated! Thanks
Comments