< 5G CyberTalk > Zyxel's 5G development and market prospects

Zyxel_AL
Posts: 20

Freshman Member
< 5G CyberTalk >
Zyxel's 5G Development and Market Prospects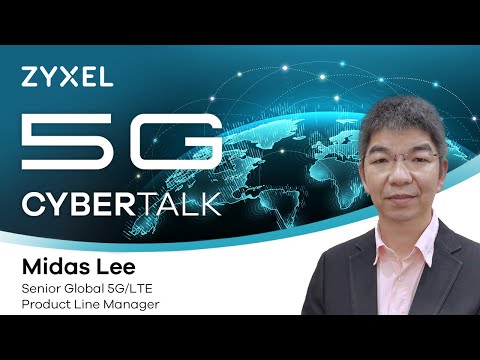 Various industries and businesses are now racing into the 5G era, and it will likely enjoy an unprecedented period of rapid development. No matter in which fields of business, industry or vocation, there are tons of reasons that 5G connectivity should be your priority and it is the field that we all should put our focus on.
As Zyxel is deemed as one of the first movers in 5G router field, we have essential insights that can help you and your business.
Tune in to our senior global 5G product line manager, Midas Lee, and learn how Zyxel 5G solutions can help your business to seize the first-mover advantage while staying ahead in this increasingly intense global competition.
Listen as Jon shares insights into:
What customer needs or major applications you see over these years?
How can Zyxel meet those demands?
What makes 5G a good choice for SMBs?
What is the current worldwide development status of 5G FWA?
How will FWA affect SMBs and partners?
Does Zyxel have any plans or strategies in FWA field?
Zyxel has any new products or technologies we could be expecting soon?
Does the working with telcos experiences that helps Zyxel to enter the channel markets?
>> More 5G CyberTalk interviews
Consumer Product Help Center

FAQ