Multy Caption Contest!

Zyxel_Bear
Posts: 13


Zyxel Employee
"Multy Caption Contest" Winner Announced
Today is the day! Time to announce the winner! We are finally announcing the winner of our "Multy Caption Contest".
Thanks to everyone for your interest and taking time to participate this contest. Our winners was randomly selected among over 160 entries (including Zyxel Home Forum, Twitter @Zyxelhome and Facebook Zyxel Worldwide entries).
Congrats! Here are the winners of these awesome prizes:
l (1) Zyxel Multy Bluetooth Speaker – Amanda Rivera
l (1) Zyxel Color Changing Mug – Chien-Pang Tsui
l (1) Zyxel Travel Pillow - Geo Yang
l (5) Zyxel Multy X T-shirt - Charlie Morton /Anđelko Vrbanić / Maggie Chu / 吳瑞育 / Narendra Pilaka
l (10) Zyxel Sticky Screen Cleaner - Christopher Aitken / Adoy Retsam / Gordon Chen / 劉宸緯 / Ryzolt
Hsien Stevenagnes Huang / Chih-Wei Huang / Henry Chang / Chang Yoshi / Nikolina Brlić
To claim your prize, please PM us on Facebook Zyxel Worldwide with your mailing information and if you are the winners of Zyxel Multy X T-shirt, please kindly send us your T-shirt size (S, M, L, XL or XXL).
Please kindly note that the winner cannot be contacted within two (2) attempts or there is a return of any notification as undeliverable, then that winner will forfeit the prize and we will select another alternate eligible entrant as winner.
For full contest terms & conditions. Click Here. Thank you.
---
"Like" and choose the funniest caption below to win a Bluetooth speaker or other fantastic prizes!
A: Time to aboard the spaceship.
B: I find your lack of holiday cheer disturbing.
C: (Reply below with your own creative caption)
Contest prizes: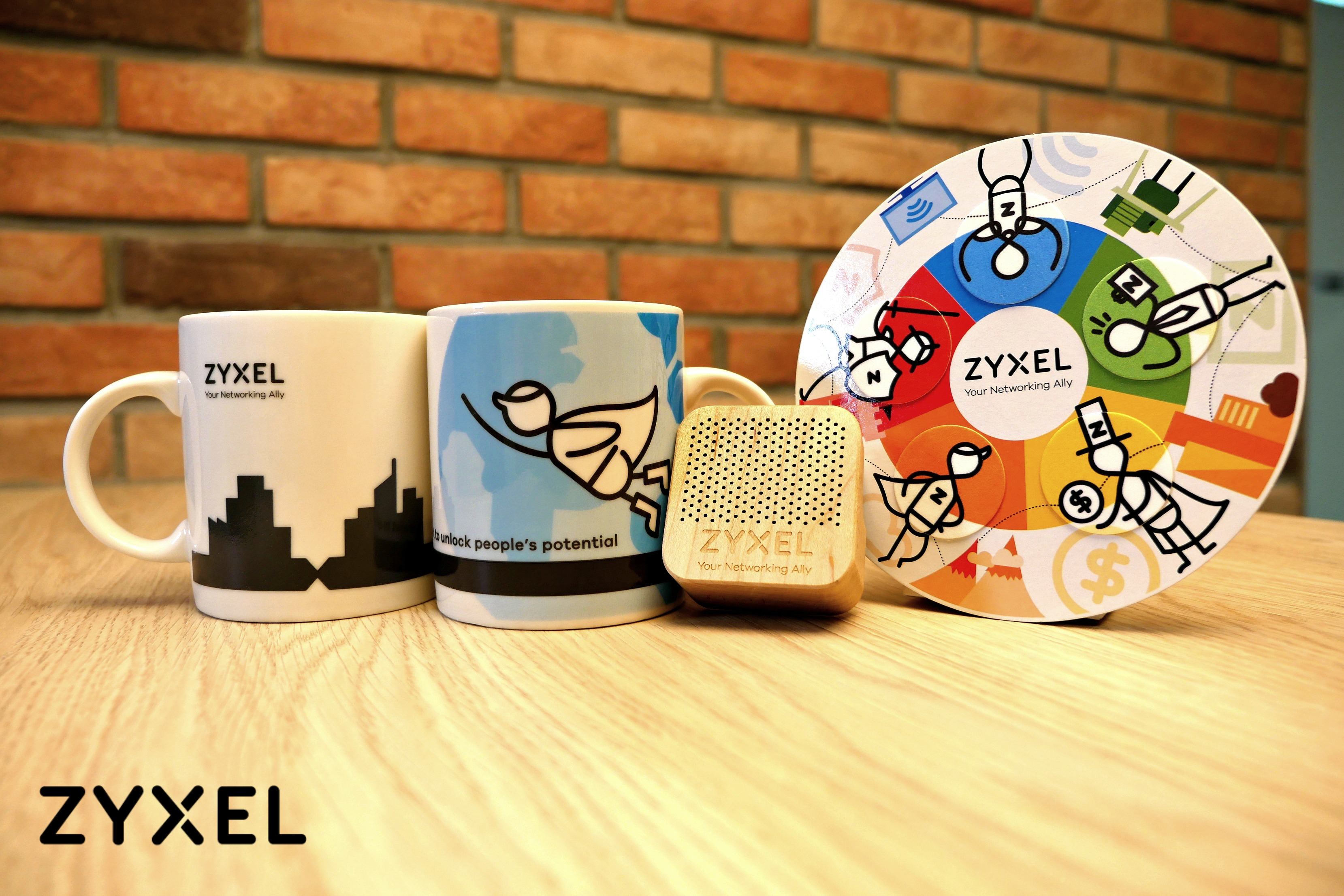 (1) Zyxel Bluetooth speaker, (1) Zyxel Mug, (1) Zyxel travel pillow, (5) Zyxel T-shirt , and (10) Zyxel sticky screen cleaner
For full contest terms & conditions. Click Here.
Comments
This discussion has been closed.
Consumer Product Help Center

FAQ